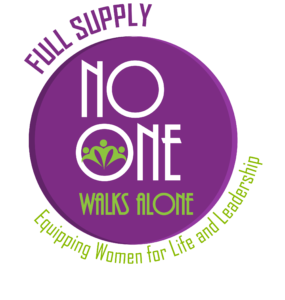 Your Race Participation,
Donation or Sponsorship
Can Change a Life.
Our 1st annual Virtual 5k "No One Walks Alone," also known as NOWA, is something we strongly believe. Many Christian women are seeking a mentor, but they do not know who to ask or where to find one. That's why Full Supply trains leaders who transforms lives for Christ in the U.S. Russia, India and Africa.

Join our 1st Annual Virtual 5k Walk/Fun Run
Walk or Run with us to Transform Lives
Take your Virtual 5k Walk or Fun Run in your neighborhood, at a local park or on your treadmill. You choose when & where you walk between October 7th starting at 6:00 a.m. and October 15th ending at 11:59 p.m.

Track your time on an app of your choice. Then be sure to log it on the event website on or before October 17th by 11:59 p.m.

We Are Seeking Sponsors to Join Our Cause
Be a World-Changer
Empower women with the gift of a mentor on a global scale.

Invest in exemplary Mentor leaders who not only volunteer in their communities, churches and local non-profits, but also become business owners.

Change the world by changing a life.
Become a Donor or Sponsor
Become an Event Sponsor or Donate for a worthy cause
Sponsorship Levels & Benefits Packet
Will you prayerfully become a sponsor?
How We Accomplish Our Mission
Your
Sponsorship and/or
Contribution Helps:
Mentor 12 Women 1:1 and in Groups
Hire a Part-time Administrative Assistant
Global Missions to Russia, Kenya & India
2022-2023 Income & Expenses
Our goal is to raise the $155,000 annual budget in support of our Mentor Programs, Global Missions, Operations, Events & Marketing. See our detailed financial budget below.
2022-2023 Mentor Leaders Outreach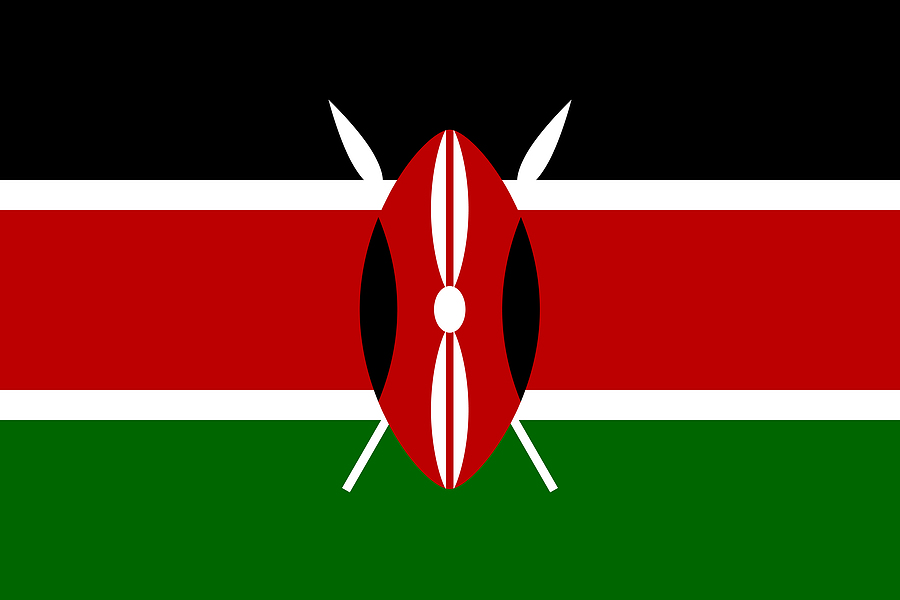 You Can Change a Life
Will you partner with us to Train Leaders who Transform Lives?
Thank you for your generosity.